A key-skills is a mandatory skill needed for the job.
Up to 3 "Key-skills" per offer could be added, they'll help our algorithm to find the perfect candidat for you.
You can easily add/delete "Key-skills" following the animation below :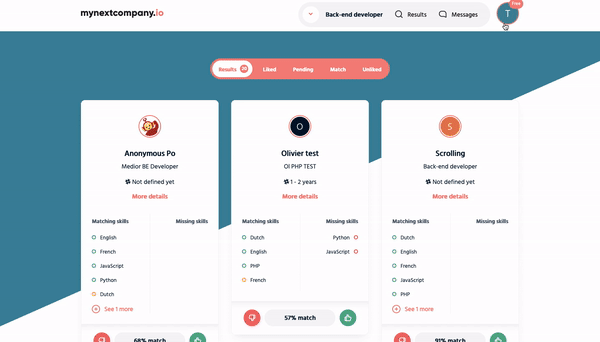 Nota Bene : Candidates without key-skills will automatically be removed from the results, so choose your key-skills wisely!
Need help ? Contact one of our specialists : Louis ; Olivier or by chat (bottom right of the page).