Here you'll find how to add/edit/delete one of your offers, it's very quick, you'll see.
First, you have to go on "My job offers"

Then you could easily :
ADD :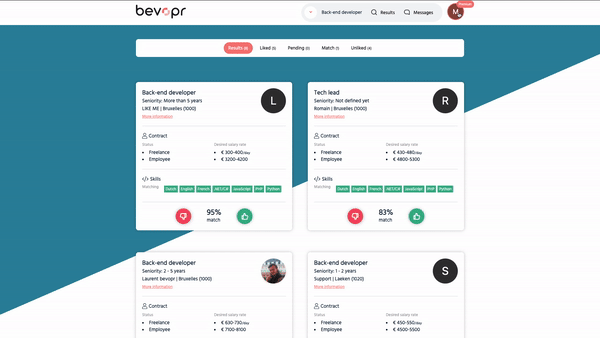 Nota Bene: Only Silver/Gold plans could post multiple offers, Bronze one will have to archive the current offer to publish a new one.
EDIT :Take care not to radically change an offer to avoid mixing up developers.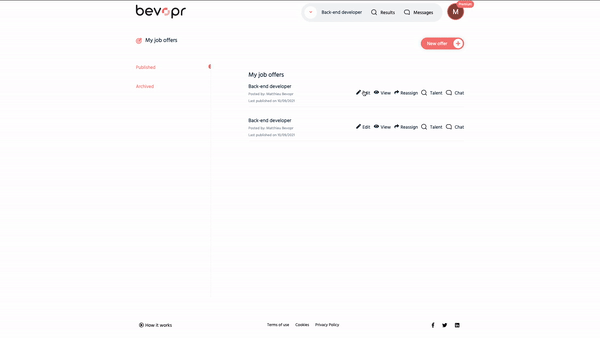 DELETE :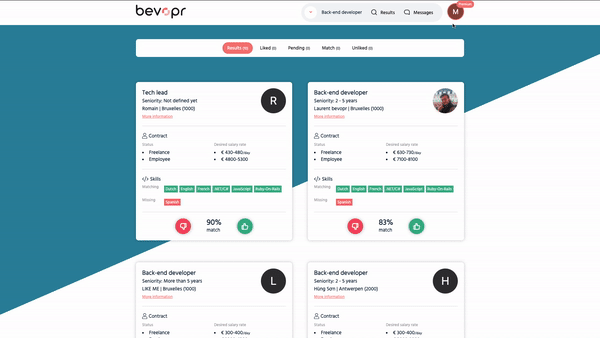 Deleting an offer will immediately erase the job record.
Need help ? Contact one of our specialists : Louis ; Olivier or by chat (bottom right of the screen)